groundwork is a complete digital solutions agency that has been in operation since 2019 and is dedicated to helping brands build their online presence and achieve their online goals, with a focus towards performance marketing, website development and content creation. additionally, we are experts in computer-generated imagery (CGI), allowing us to bring our clients' ideas to life in a visually stunning way. we understand the unique challenges and opportunities that the digital landscape presents, and we are committed to delivering results-driven solutions to help our clients succeed. groundwork has a global footprint but believes in high-service quality therefore our clients are hand picked, giving them the customized solutions they deserve. groundwork believes in complete transparency and that ethos has successfully resulted in a strong value proposition towards our satisfied clients.
This is when technology meets design and design meets data, which leads to exceptional business strategies being conceptualized. together these strategies aim at achieving a disruptive digital transformation taking your organisation's presence and-revenue to greater heights.
Contemporary brands need to create and produce relevant and valuable content in order to attract and convert viewers into customers and customers to repeat brand strategy.
Our aim is to set you apart from the competition by focusing on data driven development for websites,
applications and more. Out data driven decision making and relentless testing assures you a highly
converting online presence (website/app) to help boost your organisations value.
We analyze Social media analytics and develop a strategy that's tailored for you. We aim at creating and distributing content for social media profiles,
collaborating with influencers and monitoring and reporting on social media performance and ROI. We are the foundation of your social media success.
Good design is everything today. Great visuals speak louder than words, we believe in a minimalistic approach focusing on creating a simple yet effective aesthetic: we bring the best of visual appeal and functionality to your idea, be it through user interface design, creative visuals or a brand logo. Our creative work speaks for itself.
The booming expansion of the scopes of digital media necessitates dynamic transformations on marketing strategies.
We help organizations and brands understand the needs of their customers,
embrace new technologies and create a successful online presence.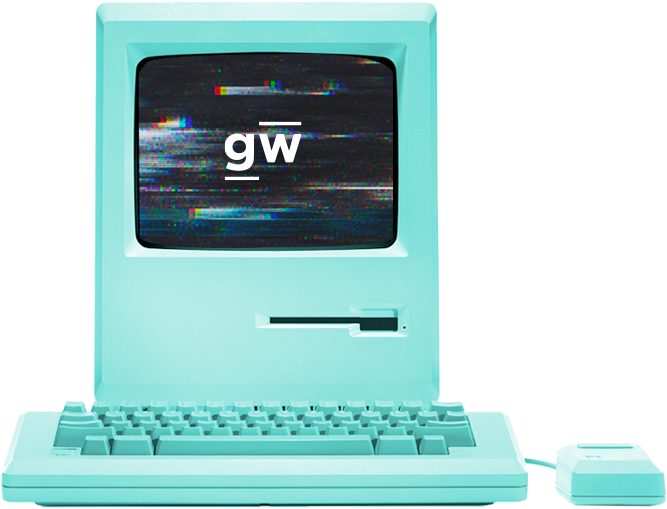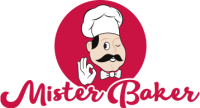 Mister Baker is one of the region's
largest bakery and confectionery chain
born out of UAE. With over 30 stores,
Mister Baker holds a legacy of being a
leader in its vertical for over 31 years.
Groundwork designs and implements
performance marketing and SEO
strategies for over 12 months. The
strategies revolves around growing the
brand's presence and revenue across
the region through specialised paid and
organic media buying techniques.
The brand has seen a 44% increase in its
total revenue in the last 11 months taking
the total annual revenue from AED 1
million to over AED 1.44 million as of
December 2071.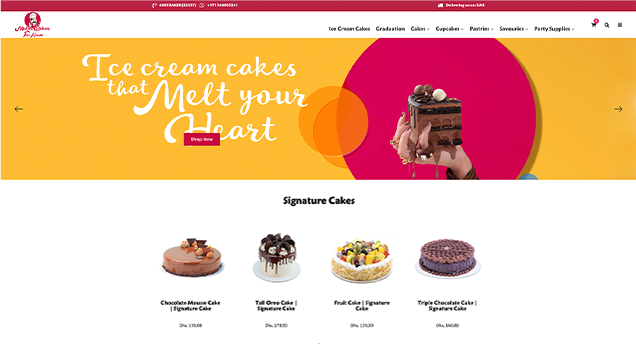 Based in Florida, Teami Blends is an
e-commerce brand that produces a
range of tea blends and skin care
products made from natural
plant-based ingredients.
Groundwork's task was to establish
the brands online presence here in
Dubai, the team was engaged in
setting the website up from scratch,
running ads to generate revenue
and managing the brands socials.
As digital partners of the brand,
Groundwork was also engaged
towards SEO for the website to
increase awareness about the brand
being present in the UAE. The brand
was able to maintain a sustainable
running return on ad spend of over
4 since month one.
want us to lay the groundwork for your business/brand?